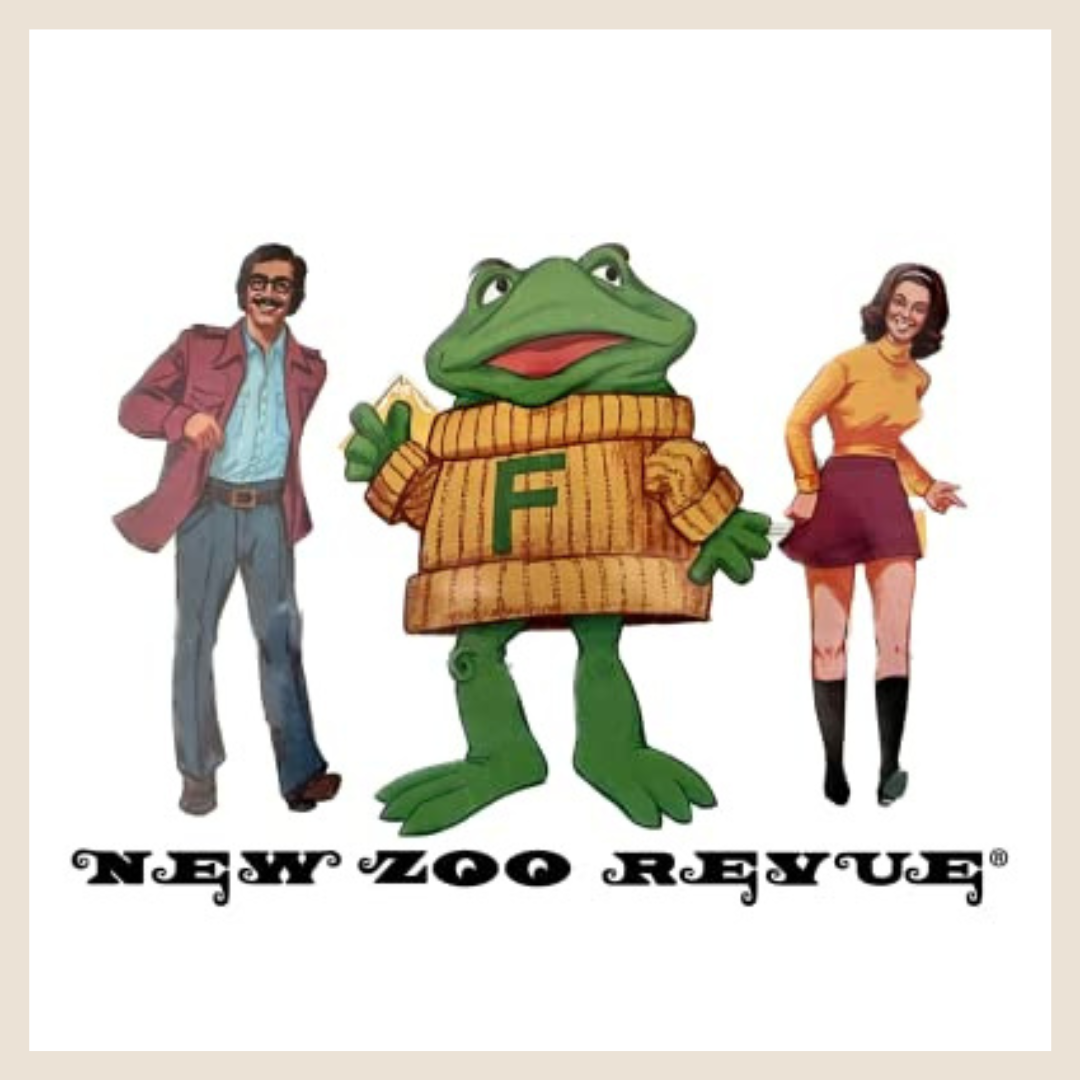 Watch on Amazon Prime Video
You'll find beautifully recolored and remastered episodes with the option for closed captioning available for purchase on Amazon Prime Video!
Take me to Amazon Prime Video
Songs from The New Zoo Revue, Vol. 1 &2 are now available through multiple music outlets. Doug Momary, who also played the role of Doug on the show, wrote over 600 songs that have impacted generations over the years.